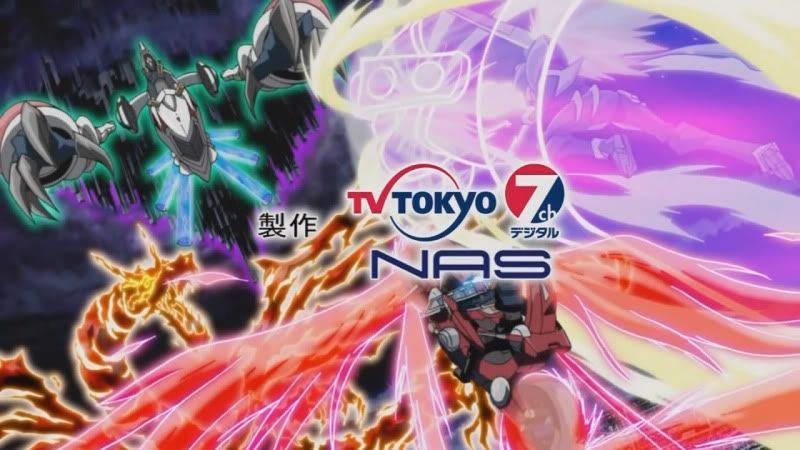 Key
Light Blue: Comparison is up.
Red: Comparison isn't up yet.
138. The Path to The Future – The Rainbow Bridge Bifrost
139. The Enchanting Field! Ecole de Zone
140. The Soul-Binding Gate! A Forbidden Future
141. A Duel of Despair! The Launched Stronghold, Fortessimo
142. A Life-or-Death Battle! Divine Machine Emperor Dragon Asterisk
143. The Miracle of Life – Life Stream Dragon
144. The Beginning of the End! A Deathmatch Riding Duel
145. Faster Than Light!!
146. The Last Human – Z-ONE
147. A Hope for the Future!
148. One Chance at a Turnaround
149. The Revived Hero
150. Feelings Entrusted From A Father
151. Clustering Wishes
152. A Future to Achieve
153. Clashing Souls!
154. Towards A Future That Lights the Way